. . . .WE HAVE MOVED !
But not far . . . we are still in Abbott Square about 20 feet from our previous location next to the beer and wine bar. Check out our new menu - with expanded West African cuisine.
ABOUT THE FOOD
Our objective is to bring fresh produce and fair trade products to our community. We remain committed to ingredients that are fresh, consistently available and are in line with our dedication to high quality.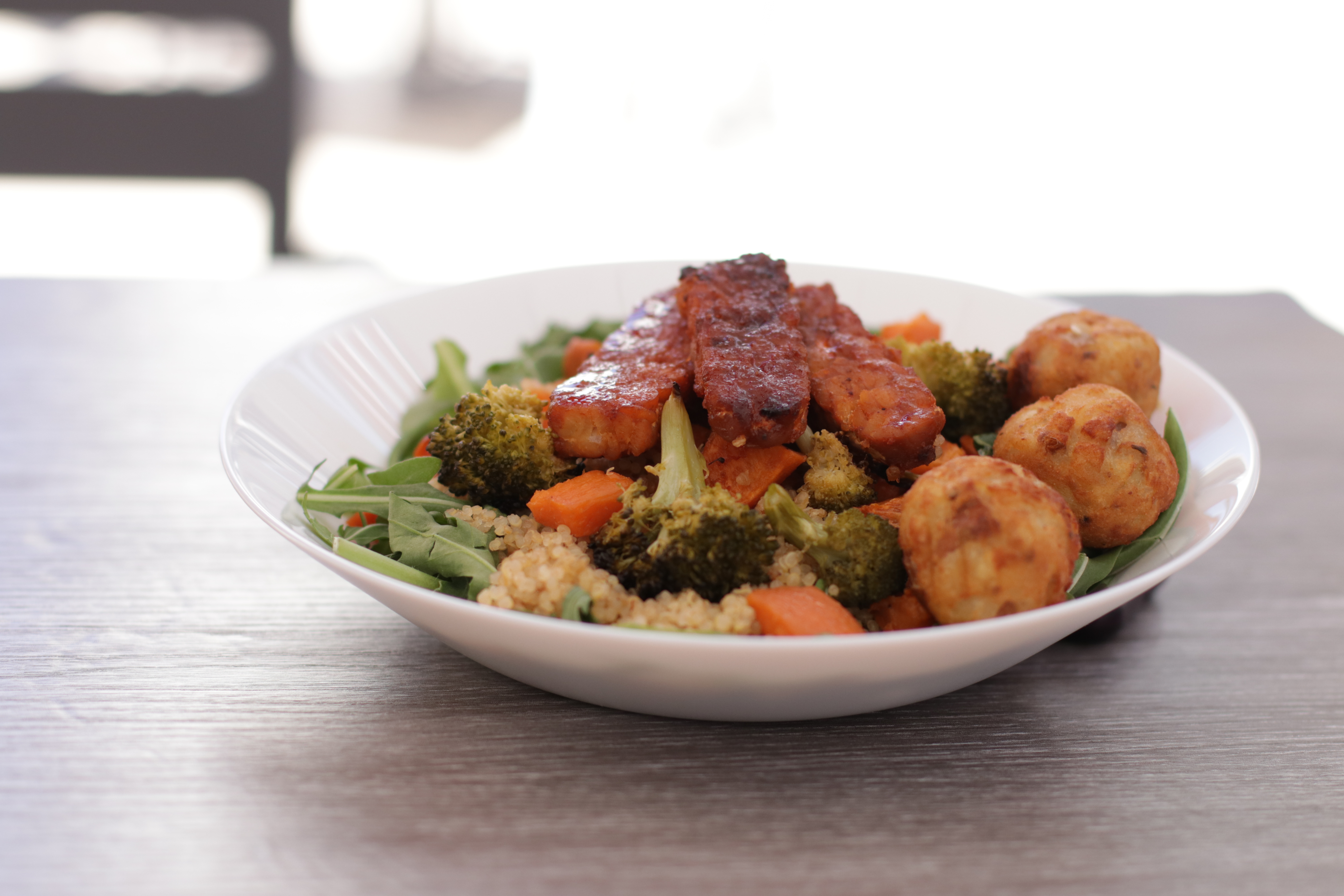 OUR PHILOSOPHY
Compassion is our number one focus and we are always striving to be the most caring and nutritious food experience for the overall well being of our community.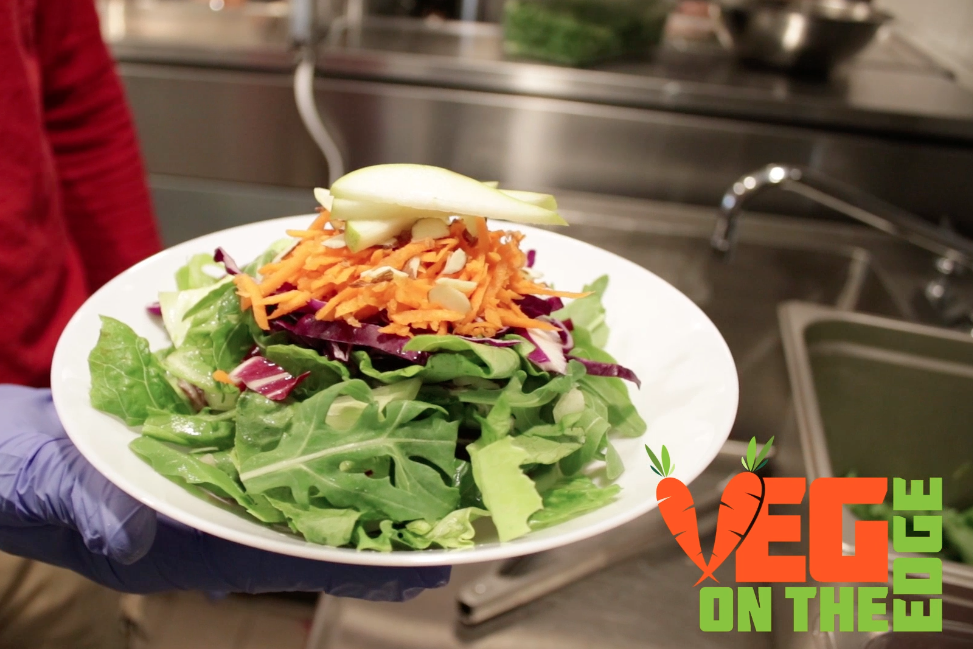 OUR COMMUNITY
Whether on or offline, we love sharing ideas and learning from each other.  We create a space where we can connect and celebrate healthy living with fresh and unique food.